1938 Dietz Vesta Railroad Lantern with Red Etched Globe-Leak Tested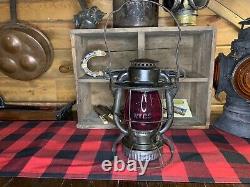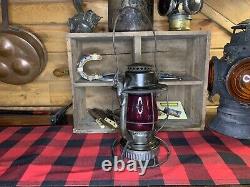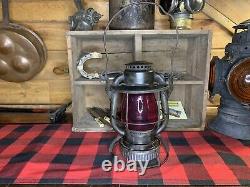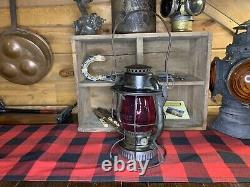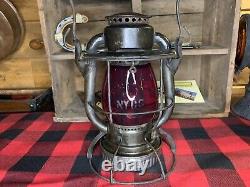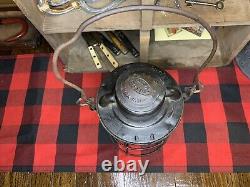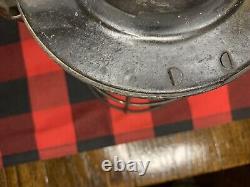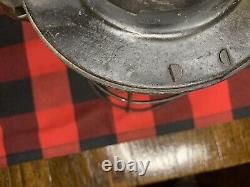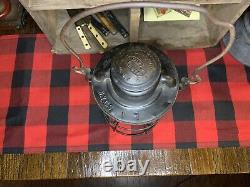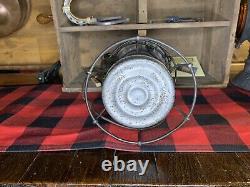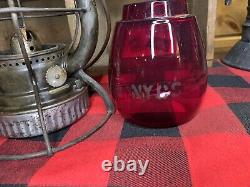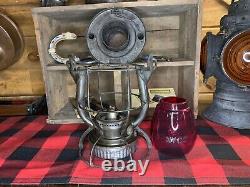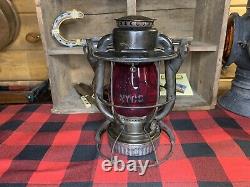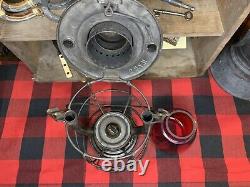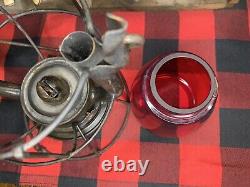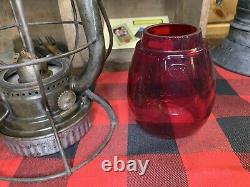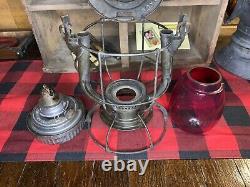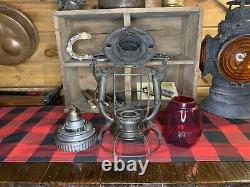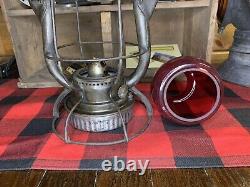 This is a 1938 Dietz Vesta railroad lantern with a red etched globe that has been leak tested. The lantern was made in the United States and is a collectible item in the transportation category.
The brand is Dietz and it is a hardware item under the subcategory of lanterns and lamps. The lantern has a vintage charm and would make a great addition to any collection or display. The red etched globe adds a unique touch to the lantern, making it stand out among other lanterns.
The lantern has been tested for leaks, ensuring that it is in good working condition. This item is a must-have for any railroadiana and trains collector.

---