C. &N. W. R. R. Adams and Westlake tall railroad lantern with plain clear globe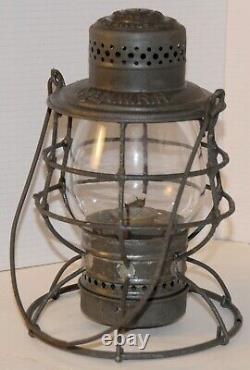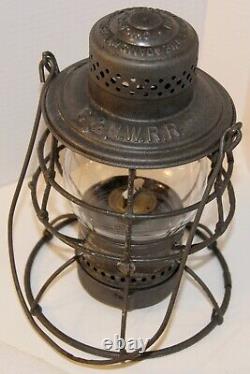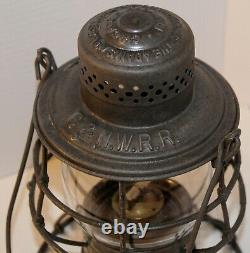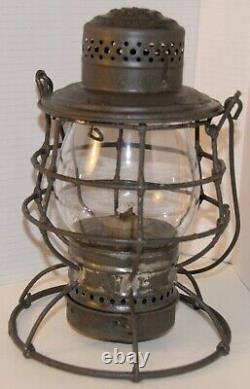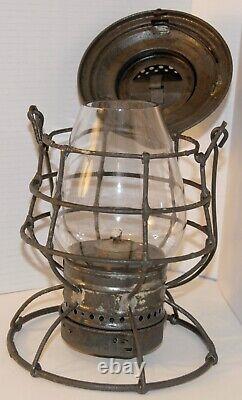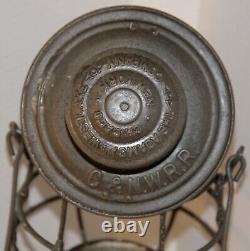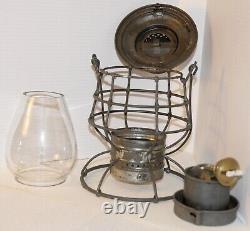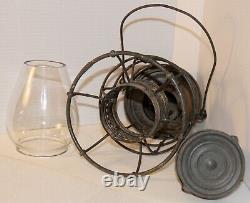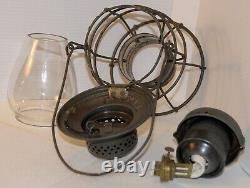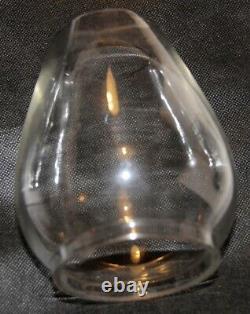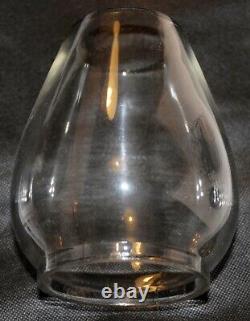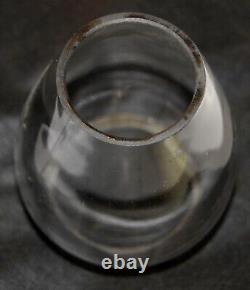 "C&NW RR" Adams and Westlake tall globe hand lantern with unmarked clear globe. Double wire guard lantern frame is 10 3/8 in height. Width at base is 7 3/8.
The lid shoulder is stamped C. There are no patent dates. The lid opens and locks with the triangle wire thumb latch. The fuel fount is twist off, and is equipped with a working Miller wick adjuster. Lantern is clean, solid and straight.
The Chicago and North Western was always known officially as "Railway"Ry. It is not known whether this lantern was an Adams and Westlake production error for the C&NW Railway, or if it was manufactured for another carrier also using those initials.

---