Railroad Wall Mount Lamp RR Electric Light Depot Industrial Antique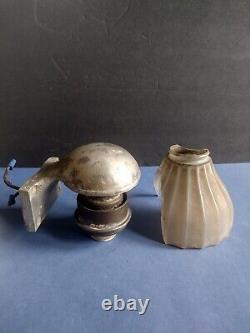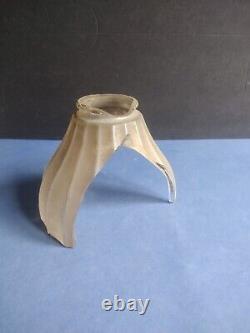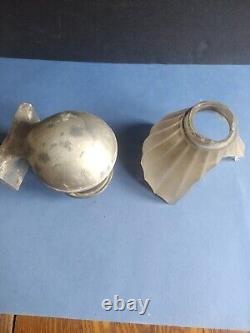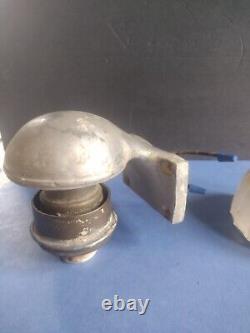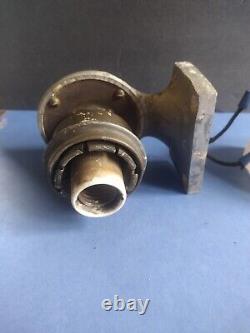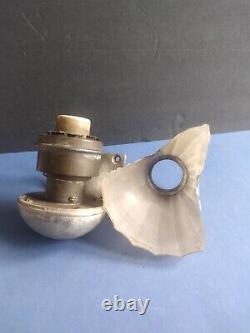 I was told this was a RR lamp and could possibly be European? This is a sturdy piece but has some obvious damage to the glass. The top measures at 4x5 inches approximately. I have two others like it listed in my store in better condition and would consider grouping them together with an offer!
Anson's Antiques is a family run, multigenerational store with 10+ years of experience. All products are listed to the best of our knowledge and ability.
Thank you for helping our small business of curated treasures!

---