Vintage Adlake Kero Railroad Train Lantern Oil Lamp CPR HIRAM L. PIPER switchman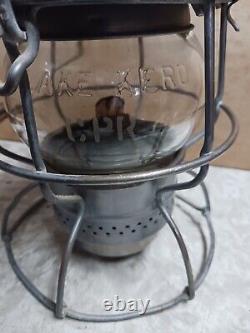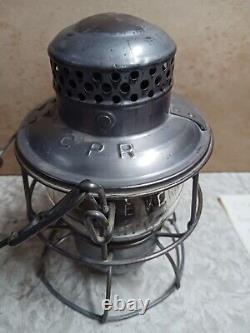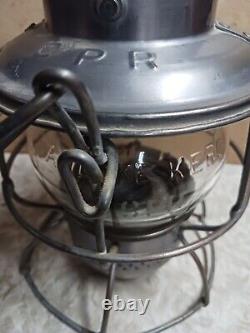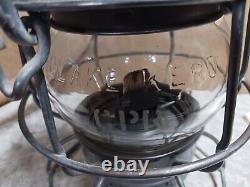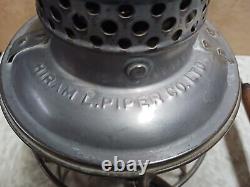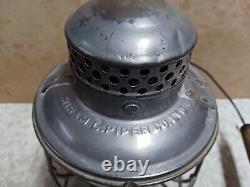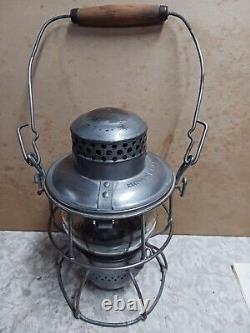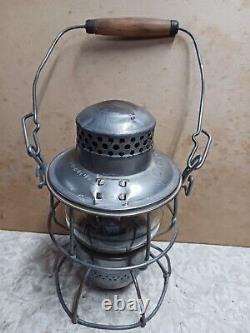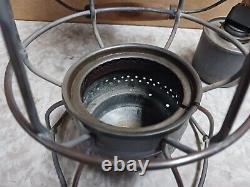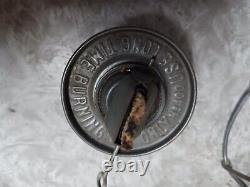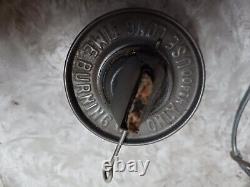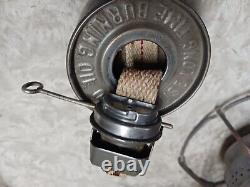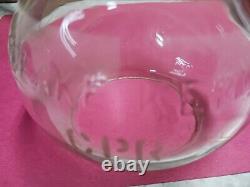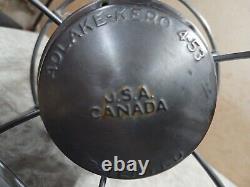 This vintage Adlake Kero railroad lantern is a must-have for any collector of railroadiana and trains. Made in USA & Canada, it features the iconic HIRAM L.
PIPER switchman design and uses oil for fuel. The lantern is in good working order and has been well-preserved over the years. The Adlake brand is well-known among collectors for producing high-quality lanterns and lamps for the railroad industry.
This lantern would be a great addition to any collection or a unique piece for display in a home or office. Its historical significance and unique design make it a true conversation starter. The CPR RR WAS FIRST INCORPORATED IN 1881 CANADIAN PACIFIC RAILWAY and was defunct in 2023 and then merged to form CPKC RR.

---