Vintage CNR Canadian National Railway Switch Signal Lamp Lantern Electrified CN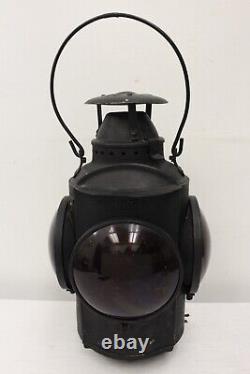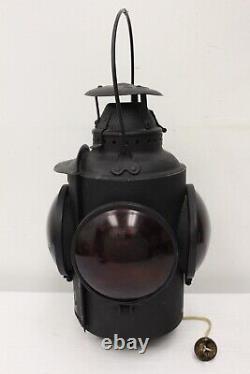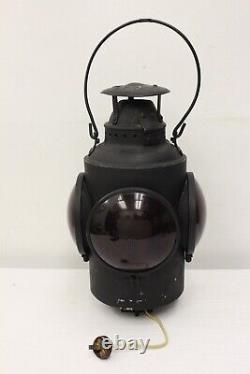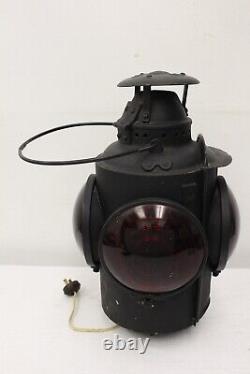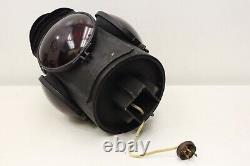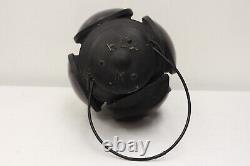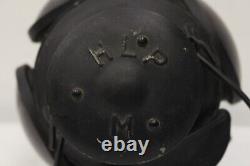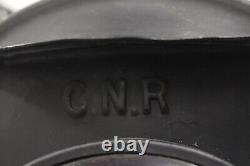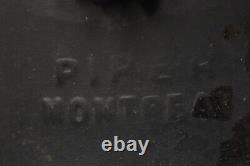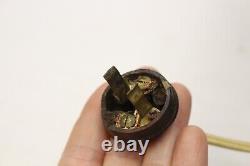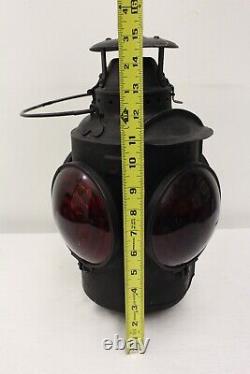 Awesome piece, has been electrified many years ago by the looks of it, super old plug, so we didnt test, could use a newer plug! But super cool piece none the less.
With a great look to it and nice colors.

---